An Indian Fashion Startup
Specialists in handpicked and high end clothing products.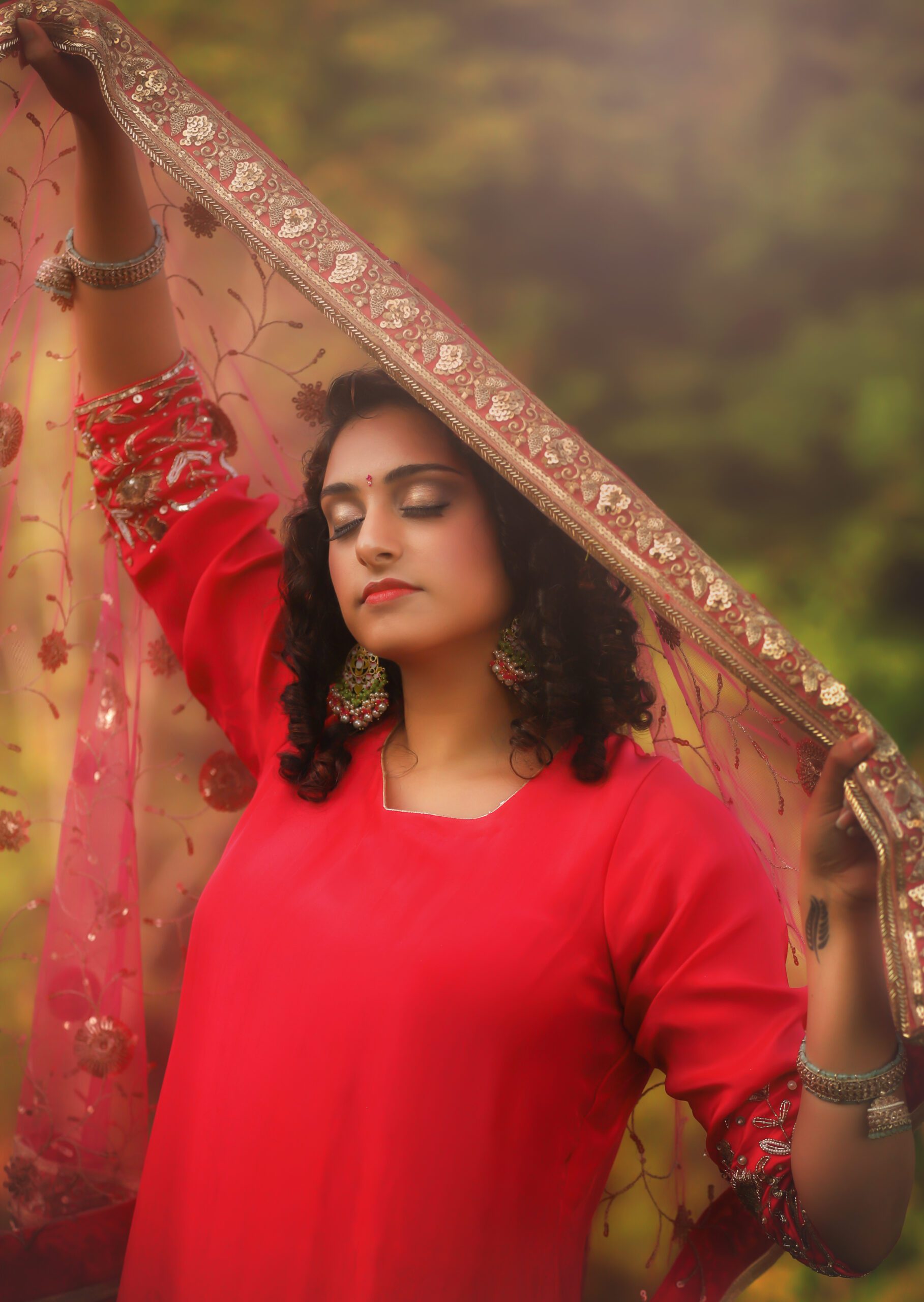 'रीति (Riti)', a solemn and earthy word from the Devanagari script, symbolizing traditions is an Indian Fashion "Start-Up" Brand based in the US!
We are Specialists in Handpicked and High-End Clothing Products currently! Our Handpicked Products are personally handpicked for customers and are available to buy from our Social Media Handles – Facebook, Instagram, and TikTok.
Made with your Choice of Color, Style, and Size!
Also Available in Standard Sizes on Request
100% Customizable Products
Made with your choice of Color, Style & Size
Personalized free styling on handpicked as well as high end clothing products.
I couldn't be more pleased with my clothing and jewelry purchases from Riti boutique. High quality, affordable and great service! Thanks Payal. Love your collection!
I loved the vibrant Kurti colors. Super affordable and of great quality. Loved the meenakari earring collection. They look gorgeous, perfect for the festive time.
The Kurti is really nice and pretty. I love the fabric, it was a very smooth transaction as well. Definitely will buy it again. Thanks Payal. Love your collection!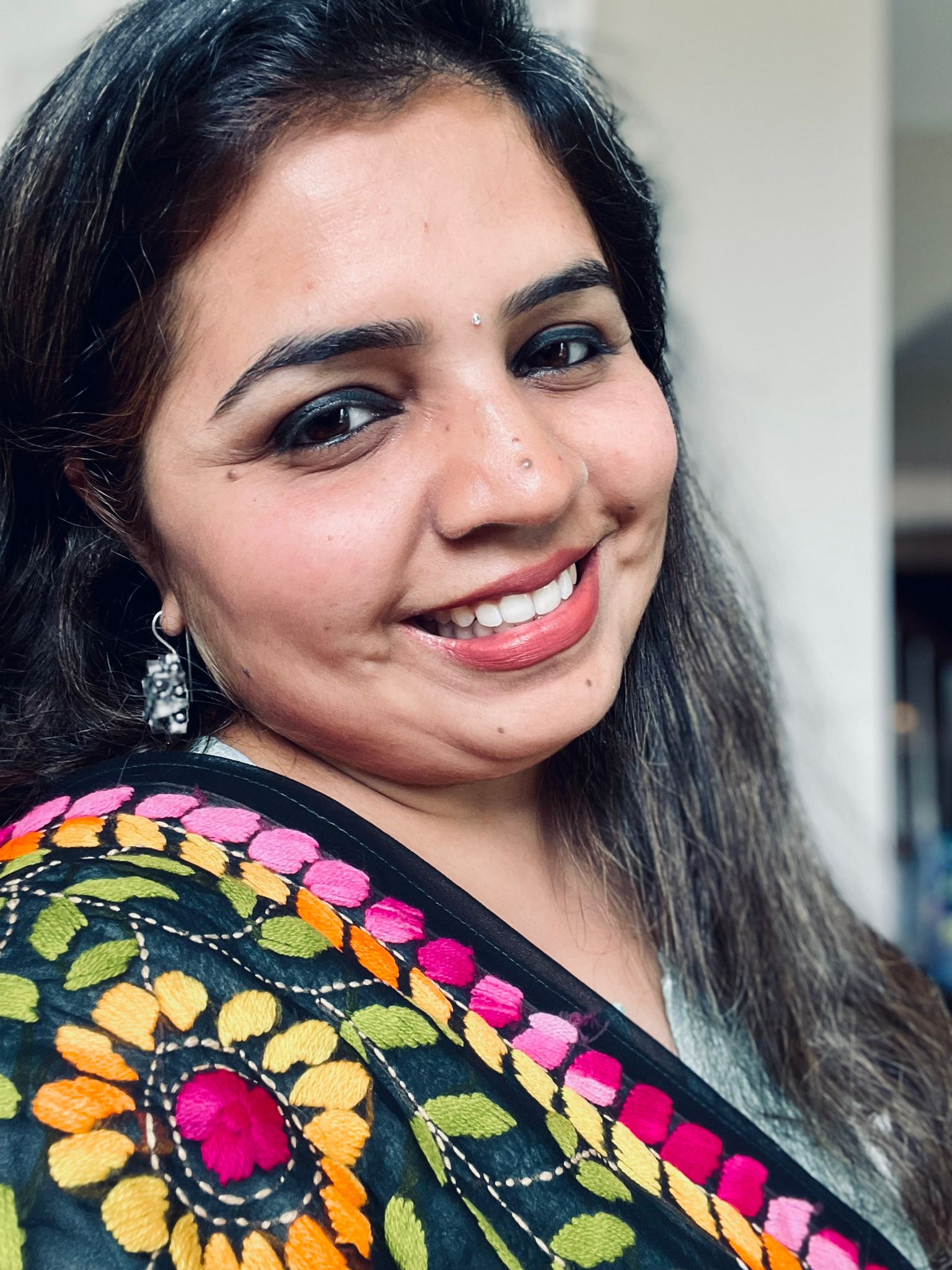 Join my Facebook Community
Be a part of The Riti Community and get 100% customized products for yourself.
Stay Updated at @riti_flauntyourshopping