An Indian Fashion Startup
Specialists in handpicked and high end clothing products.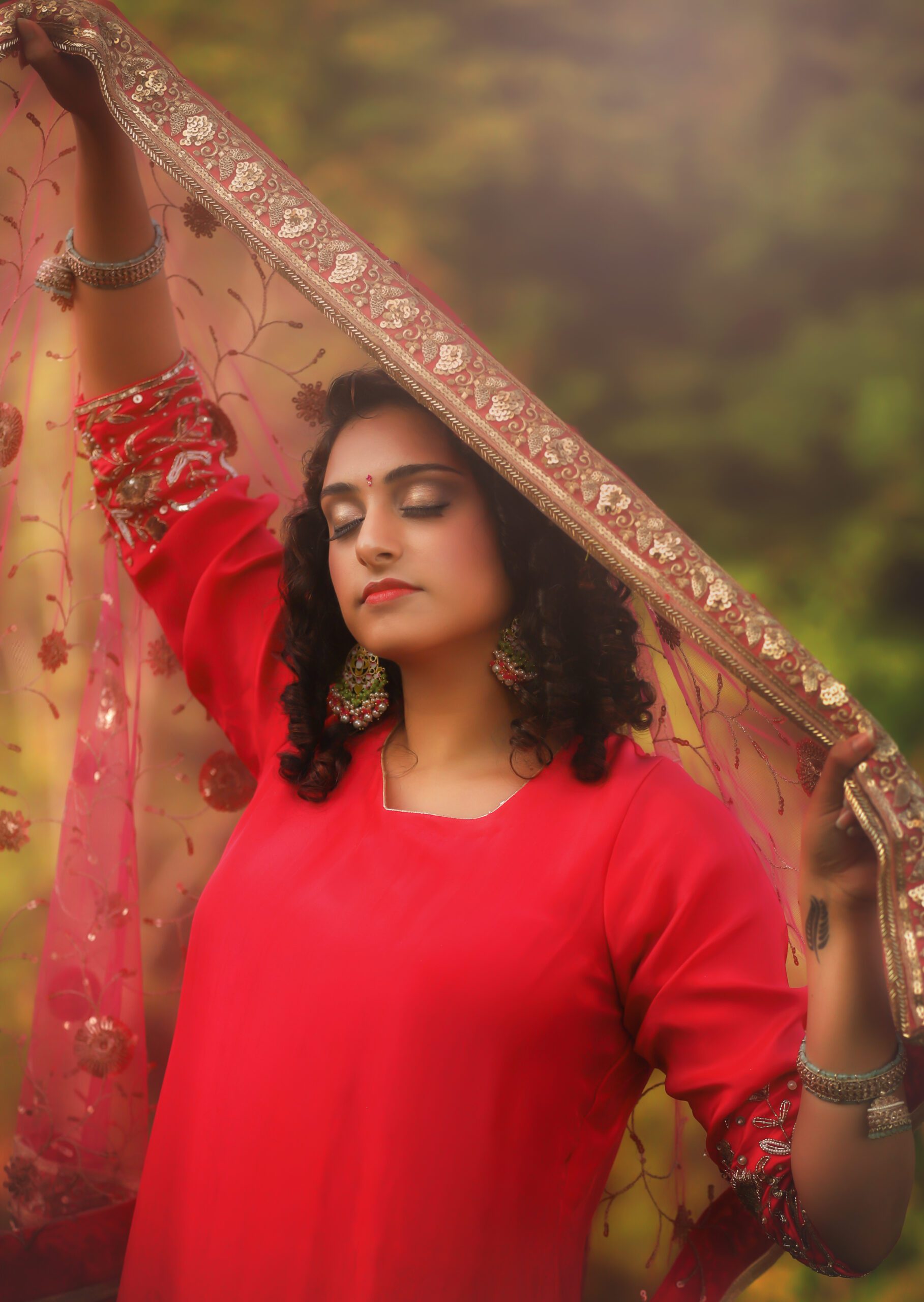 'रीति (Riti)', a solemn and earthy word from the Devanagari script, symbolizing traditions is an Indian Fashion "Start-Up" Brand based in the US!
We are Specialists in Handpicked and High-End Clothing Products currently! Our Handpicked Products are personally handpicked for customers and are available to buy from our Social Media Handles – Facebook, Instagram, and TikTok.
Made with your Choice of Color, Style, and Size!
Also Available in Standard Sizes upon Request
100% Customizable Products
Made with your choice of Color, Style & Size
Personalized free styling on handpicked as well as high end clothing products.
Stay Updated at @riti_flauntyourshopping